At this time, we are not providing windows and siding services
Our Story
Nathan's Roof Repairs was created by Debbie and Nathan Barbuto, Jr. We started out in 1991 known as Odd Job Services providing roof repairs, gutter cleaning, lawn maintenance, window washing, power washing, deck maintenance, etc. Debbie managed the marketing. Nathan managed communicating with the customers, did all of the physical labor himself, and managed the billing and collections. Eventually, Nathan trusted Debbie to manage the administrative tasks. Debbie was concerned that Nathan was going to die prematurely from overworking himself, therefore in the year 2000, we changed the business name to Nathan's Roof Repairs to focus on Nathan repairing roofs and cleaning gutters. As the company continued to grow and evolve over the years, we hired great people to help us. In 2007, we began installing vinyl replacement windows and Hardieplank siding. Today, we are known as Nathan's Roofing Windows & Siding, a 32-year-old small business, providing roofing, windows, and siding to customers in the West End of Henrico County, Glen Allen, and other select areas. And we still clean gutters for some of our original customers.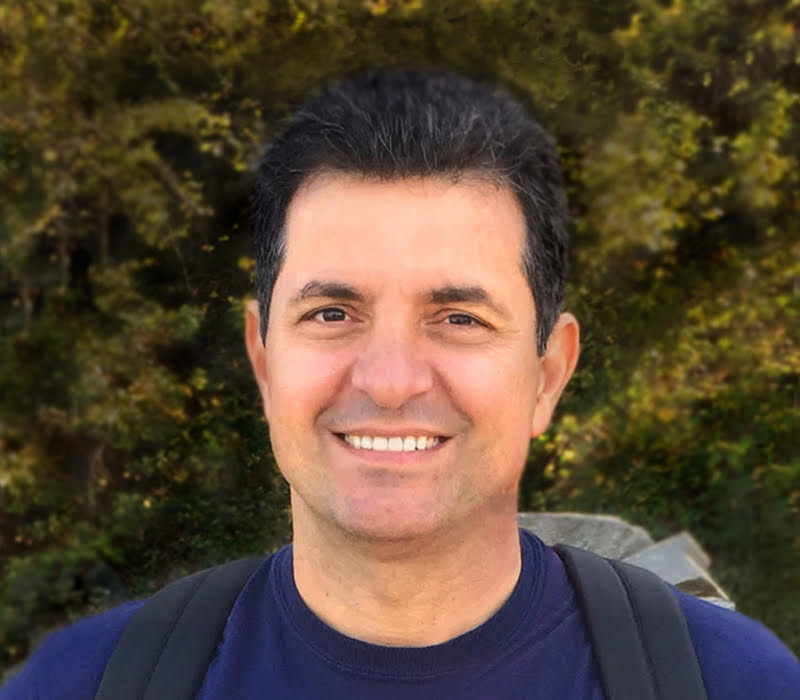 Nathan P. Barbuto, Jr.
Owner
Began June 1991
Nathan is a 3rd generation roofer. Nathan's biggest claims to fame growing up were installing roofs on a Taco Bell on West Broad Street and the Virginia Museum of Fine Arts. Nathan graduated from Mills Godwin High ...Read more School and attended VCU where he studied business administration. Two classes short from achieving his degree, he decided it was more important to get to work than to get a diploma. Nathan is a high energy person and can do the work of 3 people. He also has phenomenal memory and recognizes people's phone numbers instead of relying on "Contacts." Nathan has an innate knowledge of roofing and can often diagnose a roof leak over the phone. Nathan's customer service skills, his high-speed efficiency, and pride in his work are some of the hallmarks of our company's success. Nathan is also successful with romance. Nathan met Debbie in January 1990, swept her off her feet, and the rest is history. Read less.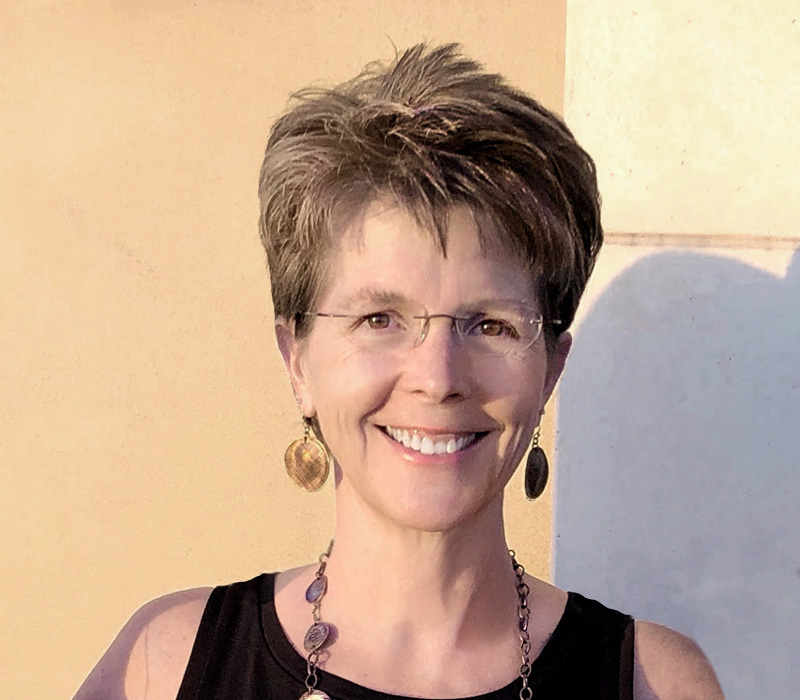 Debbie Barbuto
Owner
Began June 1991
Debbie is an artist, a writer, and a natural storyteller. Debbie has a knack for marketing and began this business by creating flyers and delivering them to people's mailboxes. Debbie graduated from Douglas ...Read more Freeman High School, the University of Mary Washington, and earned a graduate degree in Gerontology from VCU. Debbie is in charge of the Nathan's brand and image. She conceptualizes and works with her friend and graphic artist, Tripp Longest, to create the unique ads each month for Valpak and REACH Magazine. This synergistic creative process helped inspire Debbie to become a self-published children's author. Debbie, now also known as Mommy Moo Moo, creates stories "Connecting people with people, people with nature, and people with the earth." Read less.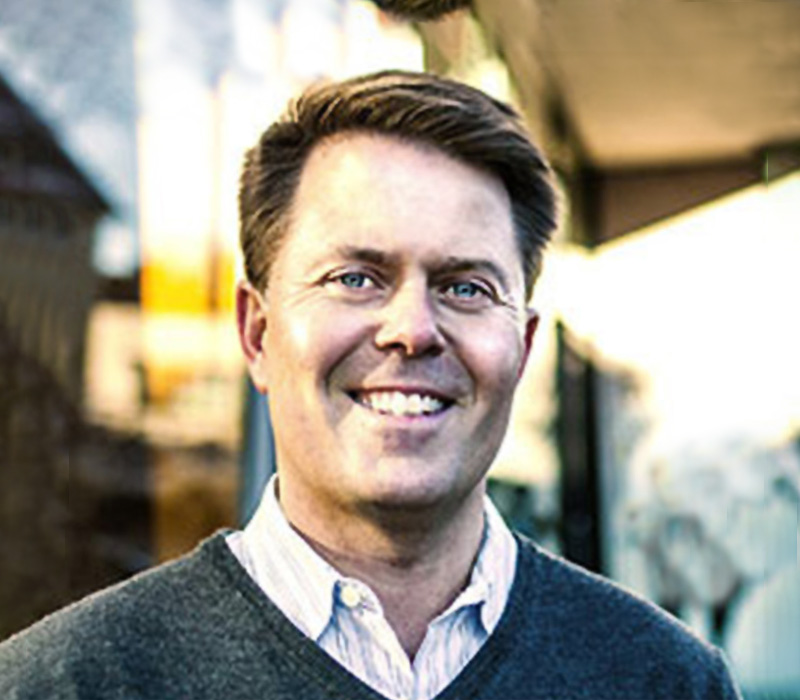 Tripp Longest
Sub-Contracted Graphic Artist
Hired June '01
Debbie met Tripp in 1994 through the Richmond Independent Consultants. Debbie won the "pull a name out of a hat" contest for Tripp to design a business card and letterhead for her business called Successful Aging ...Read moreConsulting Services. Debbie and Tripp became friends as a result of that first project and years later in 2001, Debbie asked Tripp to create a fresh new logo for Nathan's Roof Repairs. After that business facelift, Debbie began designing and conceptualizing the monthly ads for Valpak and having Tripp execute her vision. They have been creating 12 ads per year together like this for 22 years which is 264 Valpak ads. Debbie teases Tripp that they are the greatest ad team since Stephens and Tate on the television show called Bewitched. Tripp is a multi-talented artist and helps Nathan's Roofing Windows & Siding look good in print, on clothing, online, and on the road. Read less.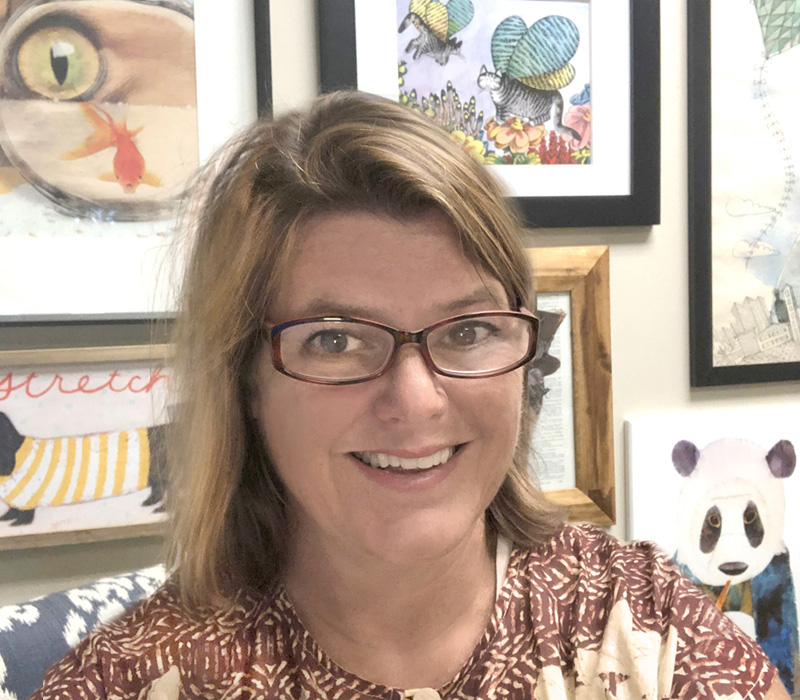 Tammy Dudley
Office Manager
Hired April '03
Tammy was hired in 2003 almost a year after Debbie and Nathan's first child was born. Debbie quickly learned that she could not be an effective full-time mother working out of the home and doing all of the administrative ...Read morework required for this growing business. Debbie hired Tammy away from Valpak recognizing Tammy's strong work ethic and excellent customer service skills. Tammy, like Nathan, can do the work of 3 people. If you ask Tammy to do something, she will do it yesterday. When Tammy was first hired, she worked out of Debbie and Nathan's home answering the phone and doing administrative tasks. She was greeted by their Cairn Terrier Gigi and would watch their first daughter Ashlee while Debbie created invoices. Tammy has weathered many storms with Nathan's Roof Repairs and is a strong, vital anchor for our office. Read less.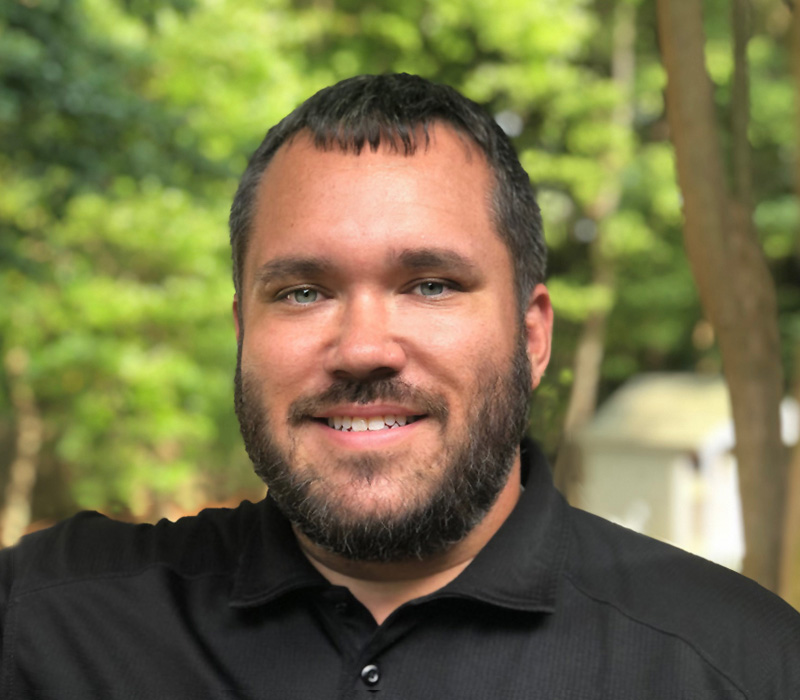 Lee Baughan
Operations Manager
Hired December '06
Debbie met Lee in 2006 when he was delivering furniture to their home one day. She recognized Lee's excellent people skills and natural intelligence and thought, "This guy might be a good 'right hand man' ...Read morefor Nathan one day." They hired Lee with no roofing knowledge, no roofing skills, and no roofing experience. Debbie affectionately refers to Lee as "Gumby," because he has worked in every aspect of our business with great flexibility, proficiency, and barely any grumbling. Now Lee not only knows roofing, his skill set has expanded to include windows and siding plus anything else that gets thrown in his direction. Lee has also never met a stranger. He somehow has a connection in his life with almost every customer he meets. We are grateful for our "Gregarious Gumby" and, over time, he has become Nathan's valuable "Right Hand Man." Read less.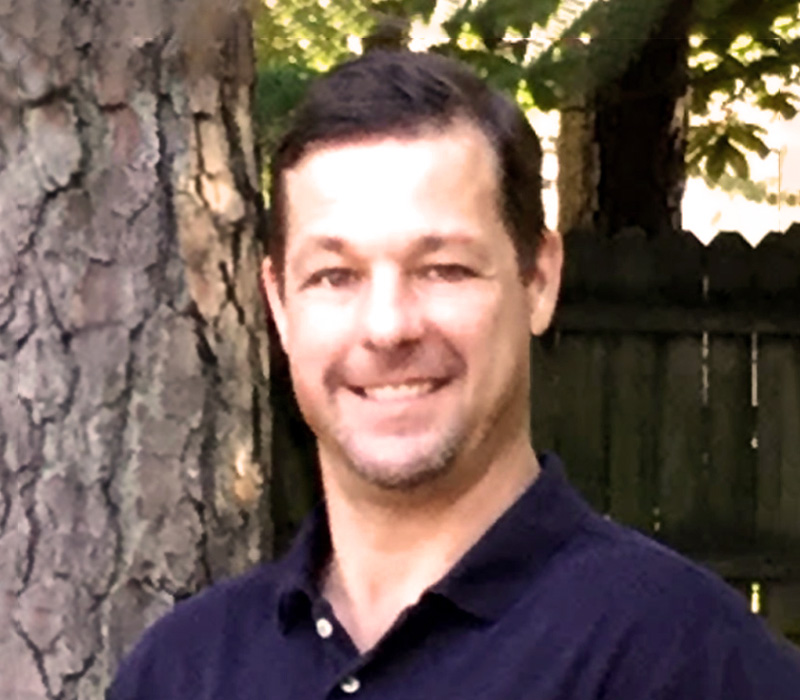 Spencer Rife
Sales Manager
Hired August '09
Spencer was one of Nathan's best friends at Godwin High School. They played on the golf team together and like to talk about sports non-stop. Spencer was there on the fateful night when Nathan first spied Debbie ...Read moreworking at a basketball gym. He told Spencer, "I'm going to marry her." Four and a half years later, Nathan and Debbie got married and Spencer was one of the groomsmen. Nathan was the one and only salesman for our business for 18 years. As the company continued to grow, Nathan realized he needed to hire someone to assist with sales. Nathan asked Spencer if he would help out and he said yes. At the time he was hired, Spencer was a Golf Pro at The Federal Club. From the golf course to the rooftops, Spencer has learned the roofing business and consistently brings in strong sales which keeps Nathan's Roof Repairs humming along today. Read less.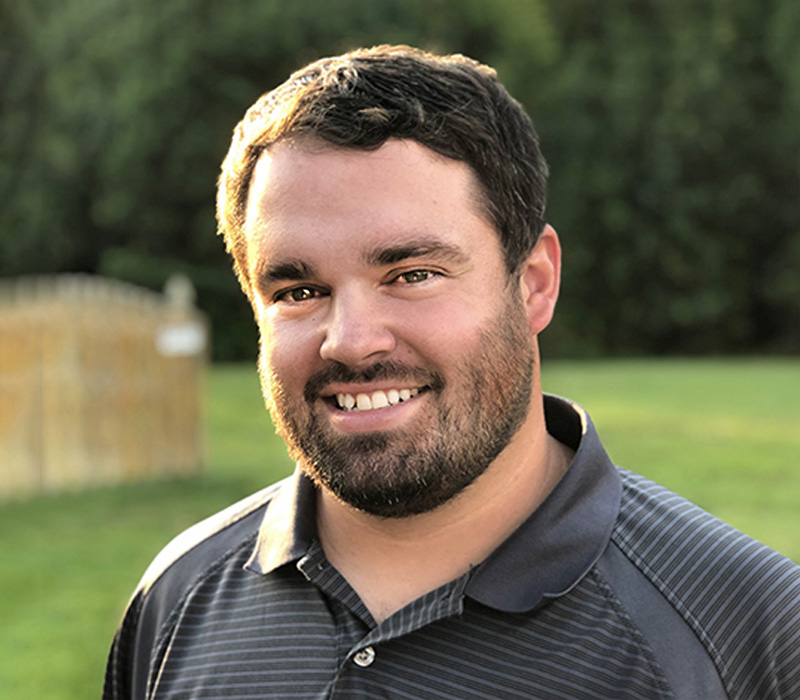 Chris Baughan
Project Manager
Hired May '16
Nathan met Chris during the Redskins season when a group of guys attended some games together. Chris is Lee Baughan's younger brother. At the time, Chris was working for a waste management company ...Read moredelivering dumpsters to our job sites. Chris had no roofing knowledge and now he manages the jobs in the field, problem solves issues, and communicates with our customers. Many customers have reported that Chris patiently answers their tons of questions during the construction process and after the roof is installed. Debbie and Nathan often joke that they hire people and "throw them into the fire." Therefore, Chris was pulled out of the dumpsters, thrown into the fire, and he's molded into a very effective employee. Read less.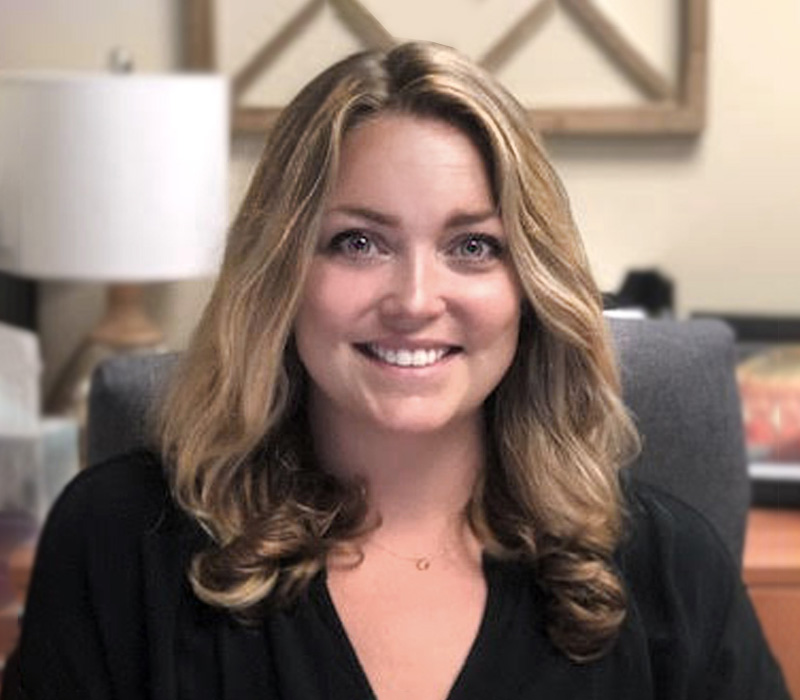 Jenica Dodge
Office Manager
Hired September '17
Jenica was hired from one of our roofing vendors per Lee's recommendation, because she was a strong worker bee. Jenica was "interviewed" by Debbie after she was hired by Nathan without Debbie's knowledge. ...Read more(Yes, this is how we roll sometimes.) Jenica maintained excellent eye contact and did not flinch while Debbie rattled through expectations and responsibilities for the job. We hire people to be autonomous and get the job done. Jenica answers the phone, manages accounts payables, and assists Debbie with the marketing. She has weathered some unique storms in our company in a short amount of time. Jenica came on board when some fierce out of town competitors known as "Storm Chasing Roofers" and "Roofing Vultures" saturated our service area after a hail storm hit parts of Glen Allen in May 2017. Jenica has proven that she brings her calm into the storm. Read less.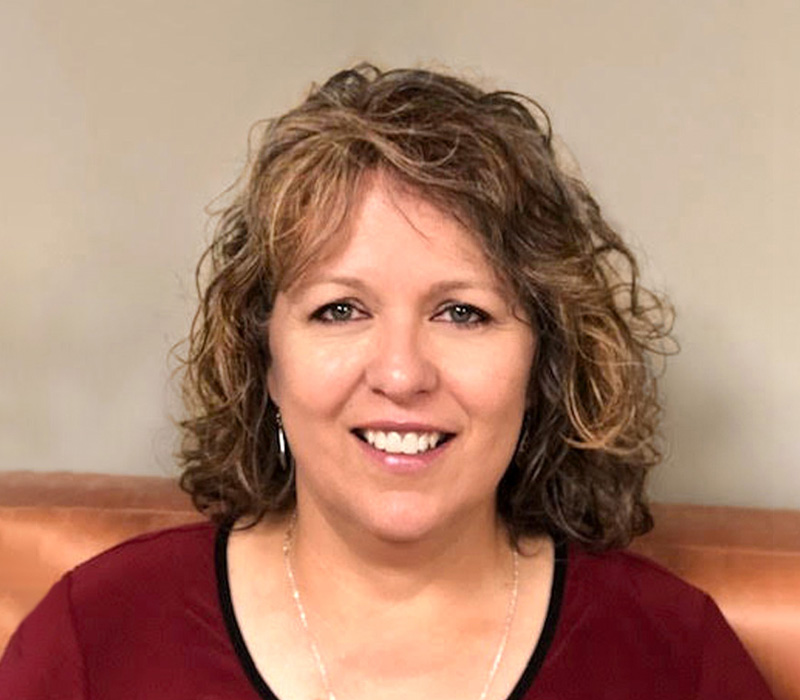 Vicki Silver
Controller
Hired November '18
Vicki is our newest team member. We attracted her through a Craigslist ad supervised by our CPA. After this "blind date," Vicki survived the extensive background checks and quickly rose to the top of the applicant pile. ...Read more Vicki is an accountant and manages the books and HR functions for Nathan's Roofing Windows & Siding and our children's board book business called Mommy Moo Moo. Vicki has the unique challenge of juggling a local high-volume service driven business with a business that sells books throughout the United States. Vicki works well with Tammy and Jenica, gets the job done, and keeps things moving forward where they are supposed to be. We like having our "T's" crossed and our "i's" dotted at both of our companies. When Vicki's numbers match up with Nathan's numbers each week, life is good. Read less.
The Roofers
We are very grateful for our labor force. They are the best of the best, extremely hard workers, and do excellent work. ¡Muchas Gracias!
Former Nathan's Employees
Many people have come and gone through our small business since 2003. We value and appreciate what each person did for our company and how they contributed during the time that they spent with us to help us get to where we are today.
Debbie Raises the Bar for Roofing Contracts
Debbie created the contract for Nathan's Roof Repairs back in 1998. She spent hours creating a contract that customers could clearly understand explaining the roofing process, our company's responsibilities versus the homeowner's responsibilities, etc. No roofing company in Richmond cared about customer's children and pets during a re-roofing project until Nathan's Roof Repairs came into the market. Several former Nathan's employees have copied our contract verbatim for their own roofing companies after they left our company. In 2019, we discovered that a level two competitor copied our contract word for word 21 years after this original document was created. We are flattered that our Nathan's gold standard contract is floating around the Richmond area among our fellow competitors. Now that many roofing companies in Richmond appear to be the same on paper, we can assure you that we are not all the same.
Beware of Roofing Vultures
On May 27, 2017 a hail storm hit the Wyndham subdivision located in Glen Allen and we experienced unprecedented competition in our service area. Roofers from New Jersey, Pennsylvania, Texas, Florida, and Northern Virginia swarmed into Glen Allen like vultures, knocking on customer's doors repeatedly, wearing people down to get "insurance approved" roofs installed.